Benefit for Child Care Resources of Rockland, Inc.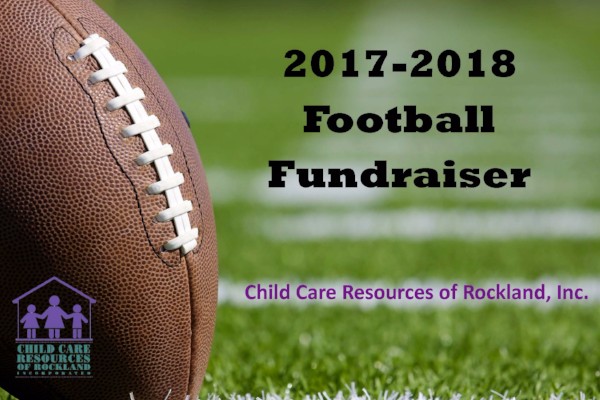 This football season, get more enjoyment and more excitement than ever before by participating in the Child Care Resources of Rockland Football Fundraiser! Just pick a box number and enjoy the games! 
PAYOUTS:
Each weekly game will yield the following payout: $50 at half-time, $100 final score. 
The Super Bowl will have a $2,300 payout as follows:
1st Quarter: $300
2nd Quarter: $600
3rd Quarter: $300
Final Score: $1,100
Learn more by downloading the Football Boxes document.
Boxes are $100 and only 100 Boxes will be sold!  Are you in? 
Get in the game and purchase your box today.  

Thank you for helping us fulfill our mission to ensure the healthy development of all children in Rockland. Supporting the early care and learning of our young children will help them to be successful at school, in their families and in the community.
For more information, please contact Karen Ross at 845-425-0009, x630. karenr@rocklandchildcare.org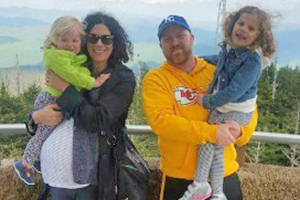 Parents
Choosing a child care program is one of the most important decisions you'll ever make as a parent and our experienced staff is ready to help! 
Learn more.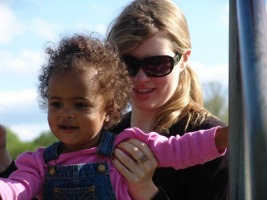 Child Care Professionals
Those who teach and care for young children are special people and we offer child care professionals the resources they need to be successful and to provide the highest quality care.
Find out more.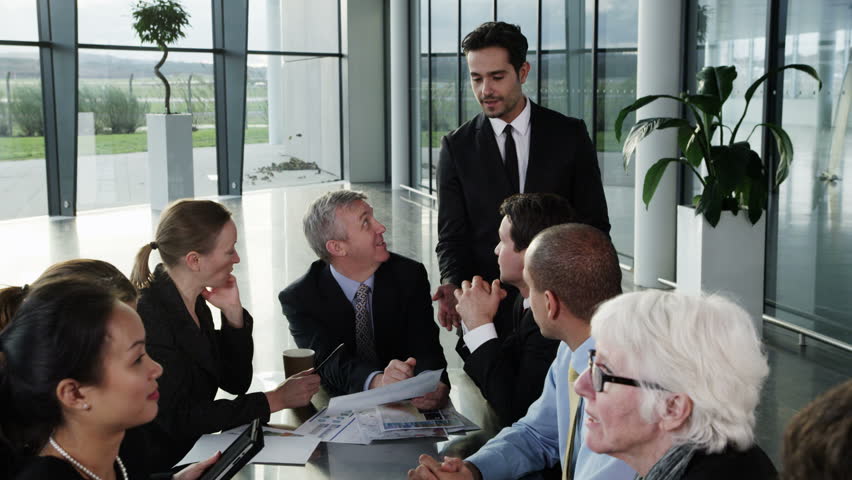 Community
We offer a wide range of services addressing the unique needs of parents and caregivers, employers, child care and education professionals. Quality child care is a community effort.
Read more.