MAT Competency Testing: 3rd Time Renewal
If you renewed your MAT certification twice consecutively online, you will need to have your skills assessed by a MAT trainer to complete your third renewal. You will take the online renewal first and then meet with the MAT trainer to be tested on the three MAT Demonstration Competencies: Liquid Measure, Randomized Skills, and the administration of the epinephrine auto-injectors (EpiPen and Auvi-Q). A one hour certificate is provided.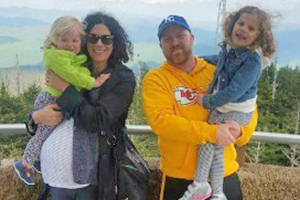 Parents
Choosing a child care program is one of the most important decisions you'll ever make as a parent and our experienced staff is ready to help! 
Learn more.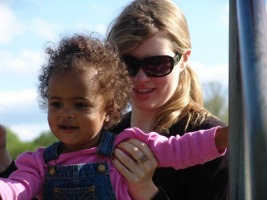 Child Care Professionals
Those who teach and care for young children are special people and we offer child care professionals the resources they need to be successful and to provide the highest quality care.
Find out more.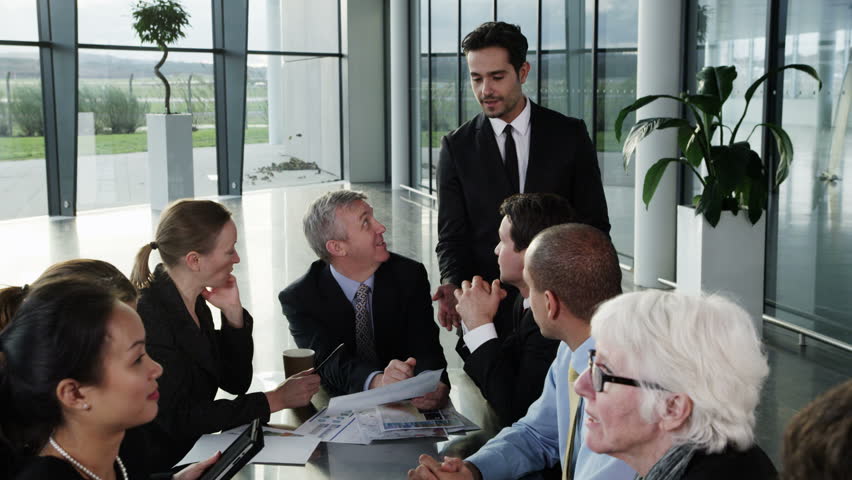 Community
We offer a wide range of services addressing the unique needs of parents and caregivers, employers, child care and education professionals. Quality child care is a community effort.
Read more.