OPWDD/SN: Accessing Preschool Special Education Services
Early childhood providers are usually the first ones to recognize developmental issues in young children. This session will review developmental expectations and possible red flags signaling potential delays.  In addition, we will introduce the audience to the steps that could be taken if a preschooler is suspected of having a disability, how to speak with parents about your concerns, what happens once a referral is made and what services are available if the young child is found to be eligible.
Presenters from Lower Hudson Early Childhood Development Center: Suzanne Peretz, Director; Janet Lowe, Resource & Referral and Outreach Coordinator; Barbara Kestenbaum, Professional Development Specialist Please Note: We must have 10 attendees to run this seminar.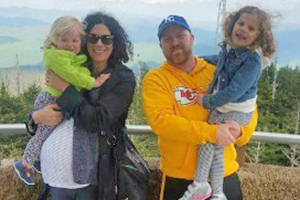 Parents
Choosing a child care program is one of the most important decisions you'll ever make as a parent and our experienced staff is ready to help! 
Learn more.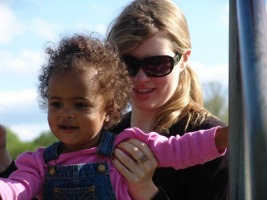 Child Care Professionals
Those who teach and care for young children are special people and we offer child care professionals the resources they need to be successful and to provide the highest quality care.
Find out more.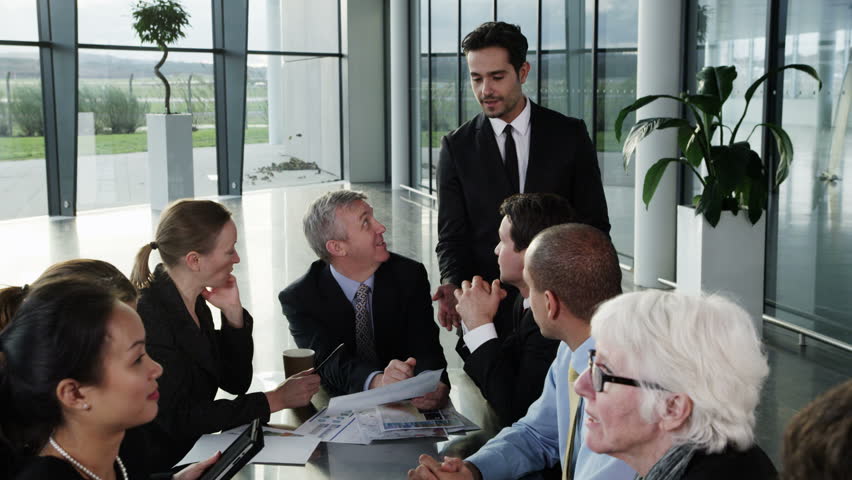 Community
We offer a wide range of services addressing the unique needs of parents and caregivers, employers, child care and education professionals. Quality child care is a community effort.
Read more.