Health and Safety Training for Centers/School Age Staff
Six Session Series: August 1, 3, 8, 10, 15, 17
This pre-service series of classes is required for Family Child Care registration and Group Family Child Care licensing. The topics covered include health, safety, food safety, supervision, statutes and regulations pertaining to child care, child abuse and maltreatment/statutes and regulations pertaining to child abuse, special infant issues (Sudden Infant Death Syndrome and Shaken Baby Syndrome) and infection control. Trainer: David Del Campo
TO REGISTER:
1. Go to the website: https://www.ecetp.pdp.albany.edu/index.asp
2. If you have an account, log in using your username and password.
3. If you do not have an account, create one and then move on to # 4.
4. Once logged in, select, "Apply for Health and Safety or MAT."
5. To locate the desired training enter Child Care Resources of Rockland in the keyword search.
6. This will bring up all the scheduled Health & Safety classes and MAT classes. Select the class you wish to register.
7. Complete any identifying information and confirm that it is all correct.
8. An email will be sent to the trainer and someone from our Operations Department will contact you for payment arrangements.
9. After payment is settled, you will receive an email confirming your registration.
General Admission: $270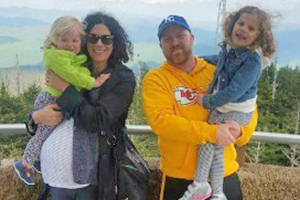 Parents
Choosing a child care program is one of the most important decisions you'll ever make as a parent and our experienced staff is ready to help! 
Learn more.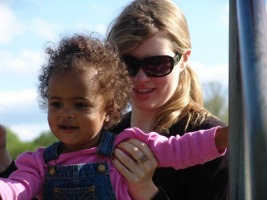 Child Care Professionals
Those who teach and care for young children are special people and we offer child care professionals the resources they need to be successful and to provide the highest quality care.
Find out more.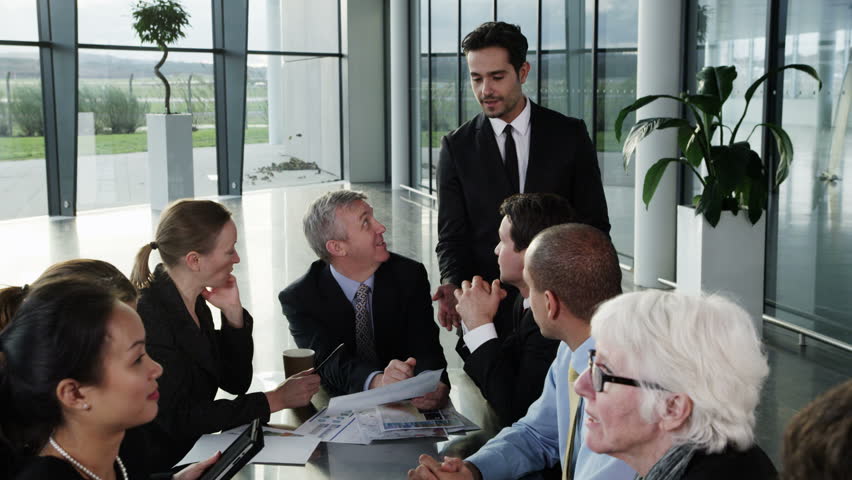 Community
We offer a wide range of services addressing the unique needs of parents and caregivers, employers, child care and education professionals. Quality child care is a community effort.
Read more.