A Closer Look at Child Neglect
Neglect occurs when a child's physical, emotional, educational, and medical needs are not met. It just might be the most common form of child abuse children experience. Learn how to recognize and respond to signs of neglect, through discussions, case studies and other activities. A review of your role as a mandated reporter and of Shaken Baby Syndrome will be included. Presented by Debbie Silver.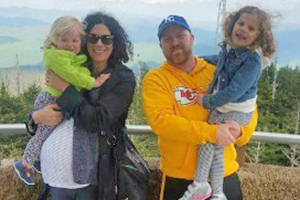 Parents
Choosing a child care program is one of the most important decisions you'll ever make as a parent and our experienced staff is ready to help! 
Learn more.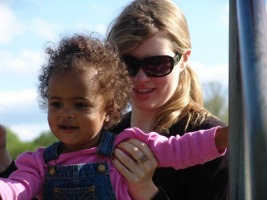 Child Care Professionals
Those who teach and care for young children are special people and we offer child care professionals the resources they need to be successful and to provide the highest quality care.
Find out more.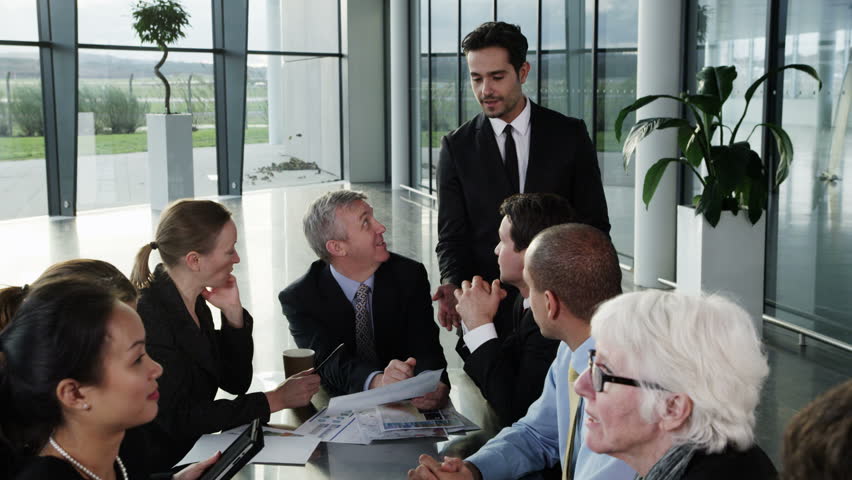 Community
We offer a wide range of services addressing the unique needs of parents and caregivers, employers, child care and education professionals. Quality child care is a community effort.
Read more.